For the Third year, PRINCIPLE CIGARS IS PROUD TO HOST THE CHICAGO CIGAR SMOKING WORLD CHAMPIONSHIP QUALIFYING TOURNAMENT AT BIGGs, one of THE FINEST CIGAR DESTINATIONS IN THE world.
BIGGS OPENED IN 2015 AND HAS RECEIVED HIGH PRAISE FOR ITS IMPRESSIVE RETAIL SPACE AND WELL-APPOINTED, 10,000 SQUARE FOOT PRIVATE LOUNGE.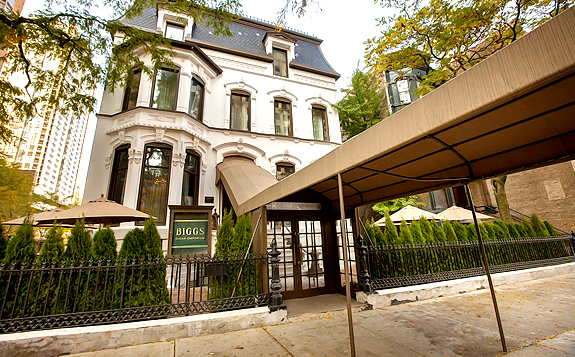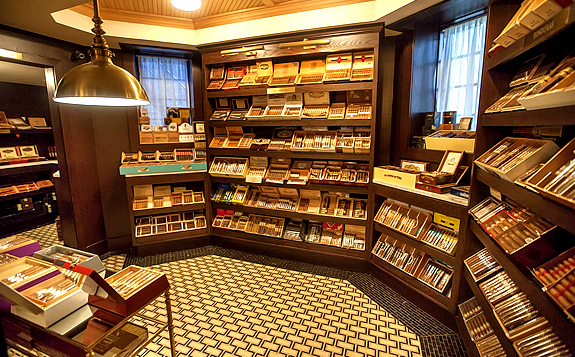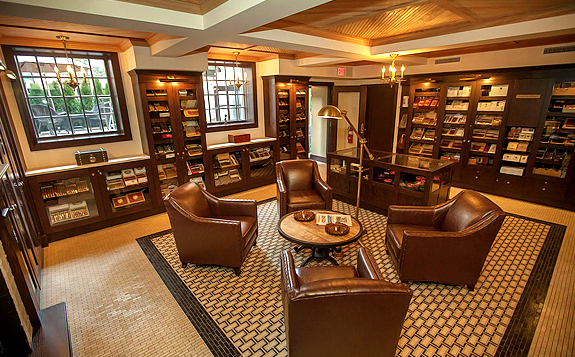 The CSWC Chicago will take place at 6:00 PM on Wednesday, May 16th, 2018. This will be an officially-sanctioned event with representatives from Croatia on-site. All scores will count towards the international rankings. Prizes include special cigars from Principle and an exceptional S. T. DuPont Lighter from Biggs.
[CIGAR SMOKING WORLD CHAMPIONSHIP RULES]
surrounding the tournament will be a celebration at Biggs; both participant and Spectator (party) tickets are available. Enjoy Special cigars from Principle Cigars, HORS D'OEUVRES, sponsored BAR WITH CURATED COCKTAILS and WINE and Test drives by Porsche. An evening in Chicago not to be missed.
PURCHASE EVENT TICKETS HERE:
(Special rates for PHLs. For details, contact Biggs directly at +1-312-809-2444)